Bitcoin miners use environmentally friendly energy sources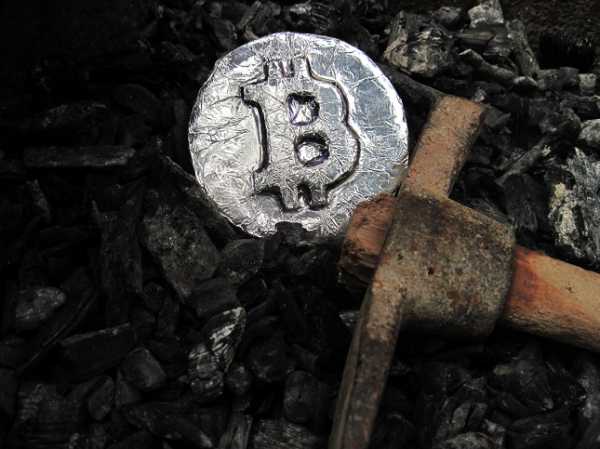 Cryptocurrency miners who have left China are moving to countries with abundant and affordable power supplies. However, most miners focus on countries with environmentally friendly energy sources.
Iceland no longer accepts new Bitcoin miners
Icelandic national electricity company Landsvirkjun has announced that it is no longer accepting new Bitcoin miners. This latest development comes as the company is reducing the power supply to some industrial customers in an effort to address the country's electricity shortage.
Iceland has become a good place for cryptocurrency miners, thanks to the country's abundance of geothermal energy. Geothermal energy is harvested to create an abundant and inexpensive supply of renewable energy.
Previously, most mining farms were concentrated in China. However, the ban on cryptocurrency mining and other crypto-related activities in China earlier this year saw miners migrate to other regions such as Europe and North America.
Cryptocurrency miners previously focused on energy sources such as coal to mine Bitcoin. However, concerns raised by elements within the cryptocurrency space have prompted miners to now prefer to use renewable energy sources to mine BTC and other cryptocurrencies. Hence the concentration of minors in countries like Iceland, the United States and Canada.
Crypto miners continue to face penalties
Cryptocurrency miners and mining farms have come under attack several times this year. Earlier this year, Chinese authorities banned cryptocurrency mining activities, cutting crypto miners off the power grid.
Iran is also one of the major cryptocurrency mining countries in the world. However, the government imposed a temporary ban on cryptocurrency mining activities earlier this year. The ban was lifted in September as the government overcame the electricity crisis it faced a few months ago.
The ban in China and Iran led to Bitcoin's hash rate dropping earlier this year. However, the hash rate has now returned to normal as mining farms are now operating in the United States, Canada, Kazakhstan, and some European countries.