Mitsubishi Power Provides SDG&E with 180 MWh BESS for Microgrids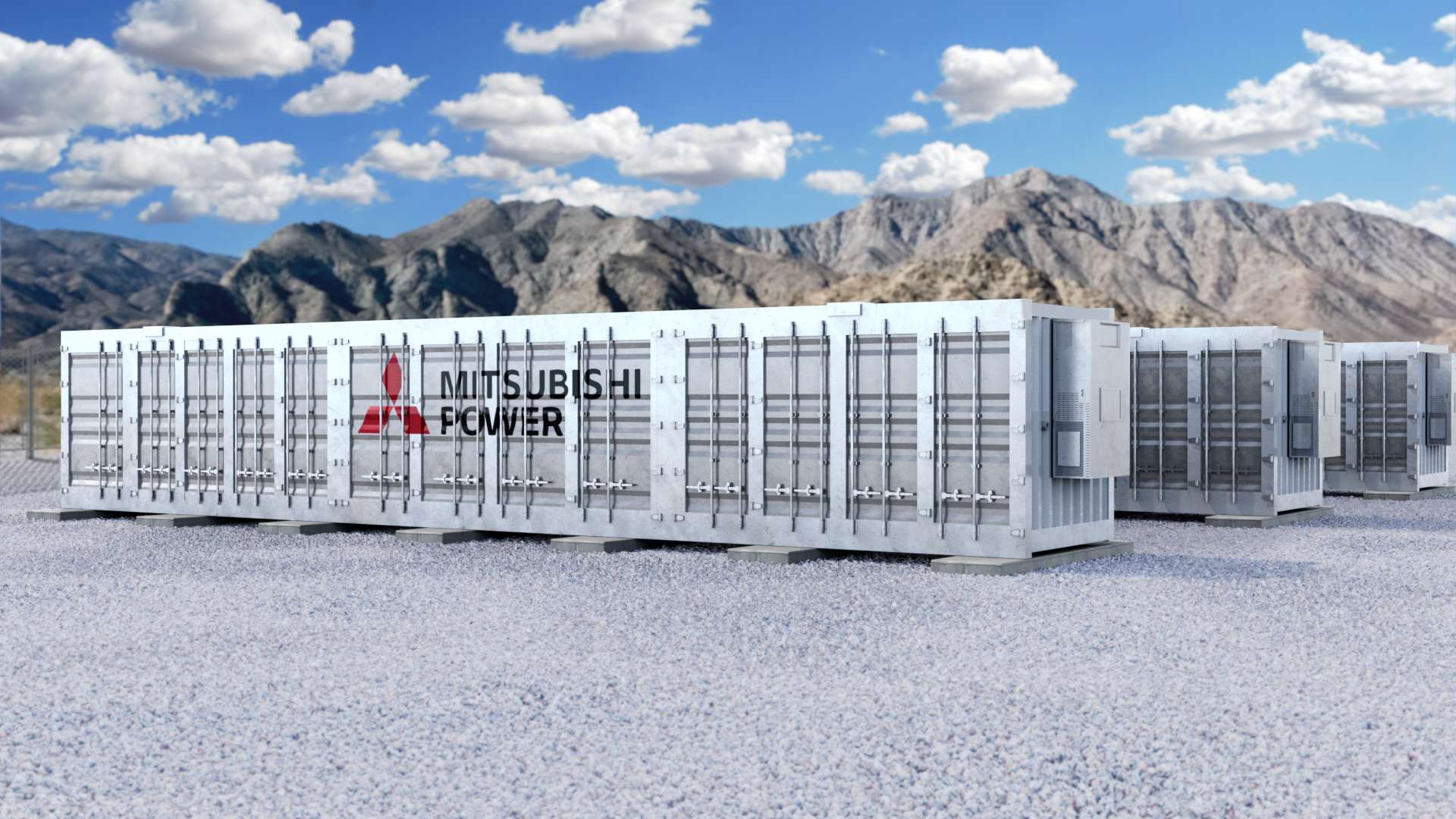 California's investor-owned (IOU) utility San Diego Gas & Electric (SDG&E) has selected Mitsubishi Power as the supplier of battery storage for four microgrids in its service area.
Mitsubishi Power announced the agreement today, in which SDG&E has ordered utility-scale Battery Energy Storage System (BESS) equipment totaling 39 MW/180 MWh for deployment at all four sites. .
The BESS microgrid projects received approval from the California Public Utilities Commission (CPUC) in late June and are expected to go live mid-next year.
They will connect to the San Diego grid in the communities of Elliot, Clairemont, Paradise and Boulevard, and will provide capacity and build grid resilience, especially during peak summer electricity demand periods.
California's energy system is at its peak during these summer months and CAISO, the operator of much of the state's distribution system and wholesale electricity market, has long emphasized the important role that the energy storage is starting to play in mitigating energy supply risks.
Mitsubishi Power will deploy its Emerald energy storage solution, which includes an integrated plant control consisting of an energy management system (EMS) and a SCADA that supervise the real-time operation of the BESS and provide monitoring/monitoring control platform.
"We live in a time where increasing threats from climate change and extreme heat waves can increasingly affect grid reliability. By expanding our energy storage portfolio, we are helping our region and critical community facilities become more resilient," said SDG&E Director of Advanced Clean Technologies Fernando Valero.
In March, SDG&E also ordered a 10MW/60MWh system from Mitsubishi Power for the Pala-Gomez Creek energy storage project, which the technology provider said would be its eighth battery project at the time. in California.
Meanwhile, other recent energy storage activities for Mitsubishi Power include the company's entry into the European market with four projects in Ireland adding up to 371 MWh of capacity and a 425 MWh order from BESS co -located with photovoltaic solar power plants in Chile from the developer Innergex. Mitsubishi Power is also working on a 300 GWh green hydrogen storage project in Utah, US, which will get $504 million in loan funding from the government's Department of Energy to cover its costs.
In an interview with Energy-Storage.news in April, Thomas Cornell, senior vice president of energy storage solutions at Mitsubishi Power Americas, discussed the company's approach to the energy storage market, including views on technologies, business strategies and how she expects the market to develop in the coming years.