SSEN's US$5.7m upgrade boosts power supplies to 160,000 Dorset customers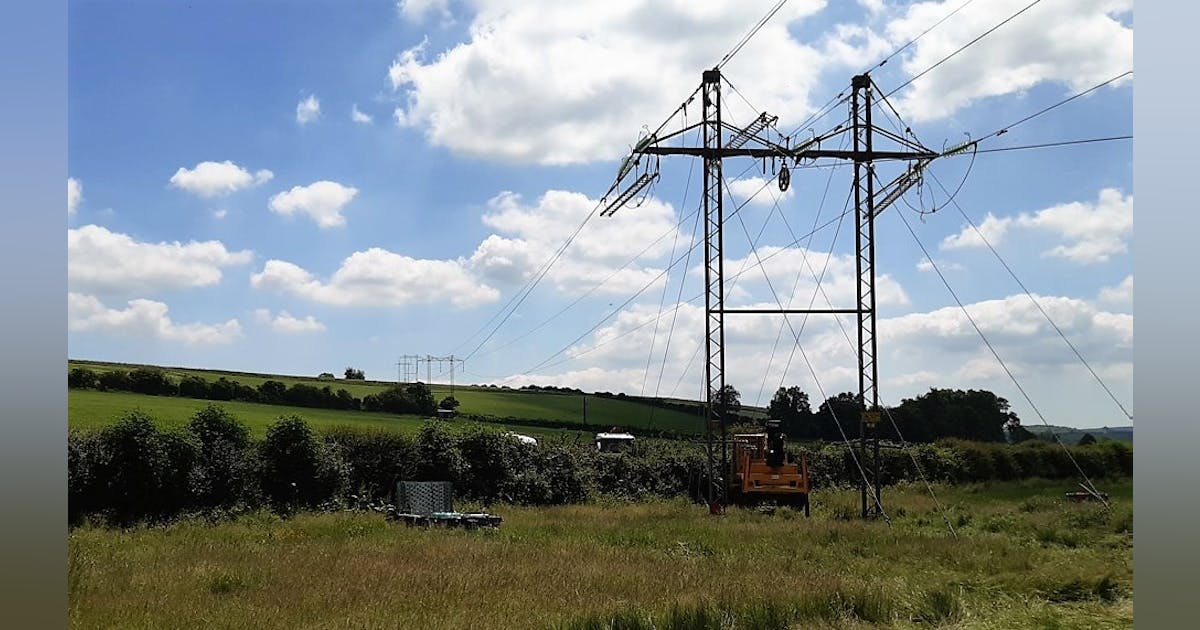 With an investment of £4.6 million (US$5.7 million) and some 38,000 man-hours, the distribution operator has upgraded a 32 kilometer circuit on the electricity infrastructure serving cities Keys to Dorset, Poole and Shaftesbury, and the areas between which are served under the same network; strengthen the power supply to approximately 160,000 local homes and businesses.
The renovation program has been carried out in phases over the past 14 months and includes:
The installation of 160 kilometers of new conductor cables
621 new sets of insulators installed on 173 overhead network towers
19 sections of buried overhead lines
The completed project also ensures the sustainability of the network to meet the needs of those who live and work in the region, as they seek to achieve their zero emissions goals by switching to lower carbon technologies, such as fuel pumps. heat and electric vehicles.
"SSEN are delighted to have completed this major works program in Poole and Shaftesbury and my team and I would like to thank our customers in the area for their patience and understanding as we work to upgrade their network. ." said Daniel Rees, project manager for this latest Dorset network upgrade, SSEN. "This is one of many recent and ongoing projects that SSEN is carrying out to ensure that the Greater Dorset region has a resilient and flexible network suited to customer needs now and for many years to come."
"At SSEN, we are committed to investing in our local networks to strengthen the power supply against severe weather events, while integrating the flexibility that will allow our local communities to adapt to new technologies available and help them achieve their net zero ambitions." , added Daniel.
With an estimated use of 13,488 electric vehicles in Poole by 2030 and the addition of over 5,100 heat pumps and nearly 3,000 solar panels, SSEN is working to develop and build power supplies that meet the current and future needs of residents and businesses. By improving critical areas of Dorset's electricity grid, SSEN is helping local communities achieve their decarbonisation ambitions with a power supply and infrastructure fit for purpose and fit for the future.