Urgent action is needed to connect new energy sources to the South African grid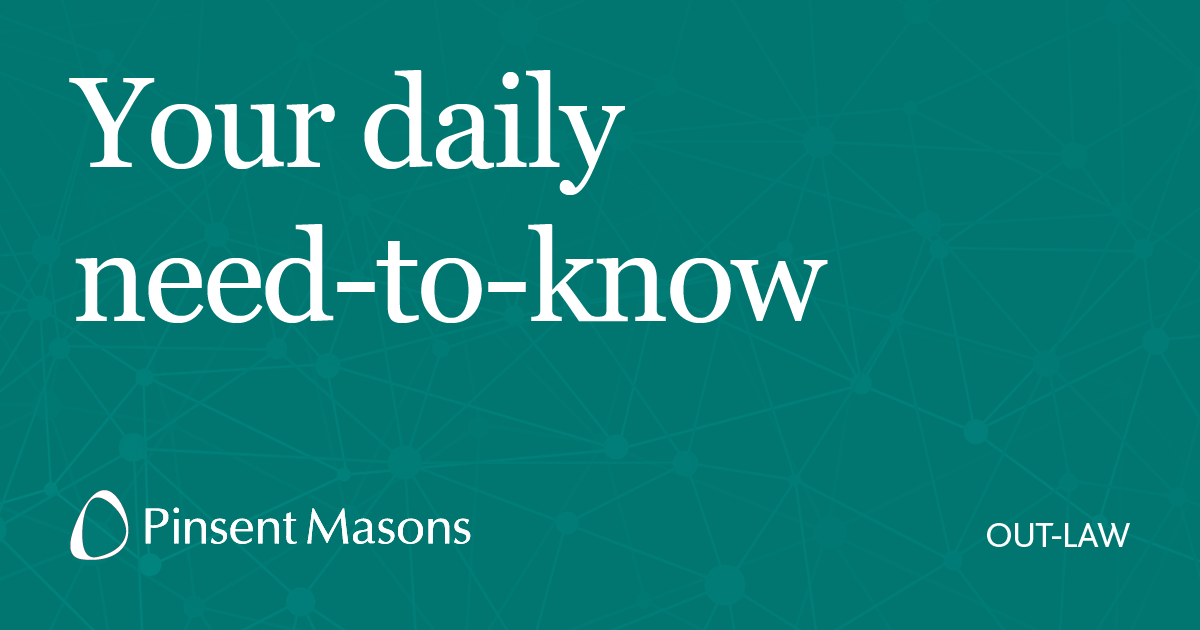 It is clearer than ever that urgent action must be taken by the state to accelerate the connection of new energy sources to the national power grid, after South Africans endured months of intense load shedding. In response, the DFFE announced measures to streamline Environmental Impact Assessment (EIA) processes and speed up Environmental Permit (EA) applications for solar power infrastructure.
EIAs and baseline assessments take too long and take around 300 days and 147 days respectively. These timelines could be even longer if amendments to the EIS or additional rounds of public comment are required. Long delays, compounded by slow processing of submitted EA applications, hamper private sector development and investment.
Previous DFFE efforts to accelerate energy projects
Since 2014, the DFFE has identified and ranked 11 renewable energy development areas significant for the development of large-scale wind and solar PV installations, as well as five Electricity Grid Infrastructure (EGI) corridors. The Ministry has also issued a Generic Environmental Management Program for Network and Substation Development and Expansion and has implemented Schedule 2 of the Infrastructure Development Act 2014 23, which requires published strategic infrastructure projects are processed within 57 days.
Solar projects
The DFFE aims to publish two notices for public consultation on proposed measures to streamline the EIA process and the processing of EA applications for solar energy installations later this month. For a proposed solar project to be exempt from the environmental assessment requirement, the proposed project will need to be registered with the DFFE for compliance monitoring purposes.
To register a development with the DFFE, developers will need to appoint an Environmental Assessment Practitioner (EAP) – and other selected specialists such as agricultural, terrestrial and aquatic biodiversity, cultural heritage and paleontology – and confirm the rating. environmental sensitivity of the site through an inspection. by different specialists. The EAP shall prepare a site sensitivity verification report and submit an environmental management program prepared by the EAP and other specialists.
The proposed solar projects must be located in an identified site of "low" or "medium" environmental sensitivity. The identification of "very high", "high", "medium" and "low" environmental sensitivity areas will take place through the implementation of an online screening tool. The public will be informed of the registration of developments in the national gazette.
Infrastructure, including power lines and substations
In July, the DFFE also published the adoption of the standard for the development and expansion of power lines and substations in identified geographical areas, and the exclusion of this infrastructure from the requirement to obtain a EA. Developments of power lines and substations that comply with this standard will not require an EA for certain activities. Developments must always be located in areas of "low" to "medium" environmental sensitivity according to the online screening tool – or in one of the EGI corridors.
Challenges for the future
The DFFE hopes its latest efforts will reduce the environmental approval time to less than 60 days. Despite this, his plan to cut red tape for solar power plants to help connect more electricity to the national grid has drawn mixed reactions. The measures proposed by the DFFE represent only a fraction of the cumulative steps needed to address the current electricity crisis and it remains to be seen whether these measures will be effective.
The task of connecting new energy sources to the national grid will require close collaboration between different private and public sector actors. The DFFE, along with other government departments, will need to cooperate effectively to streamline all authorization processes. Strong political will is needed to ensure that policies and regulations are effectively implemented and processing deadlines are met. Finally, private sector actors must remain nimble and adaptable to a rapidly changing regulatory landscape.
Co-written by Sarah Burford of Pinsent Masons.