Vietnam faces problems in developing its energy sources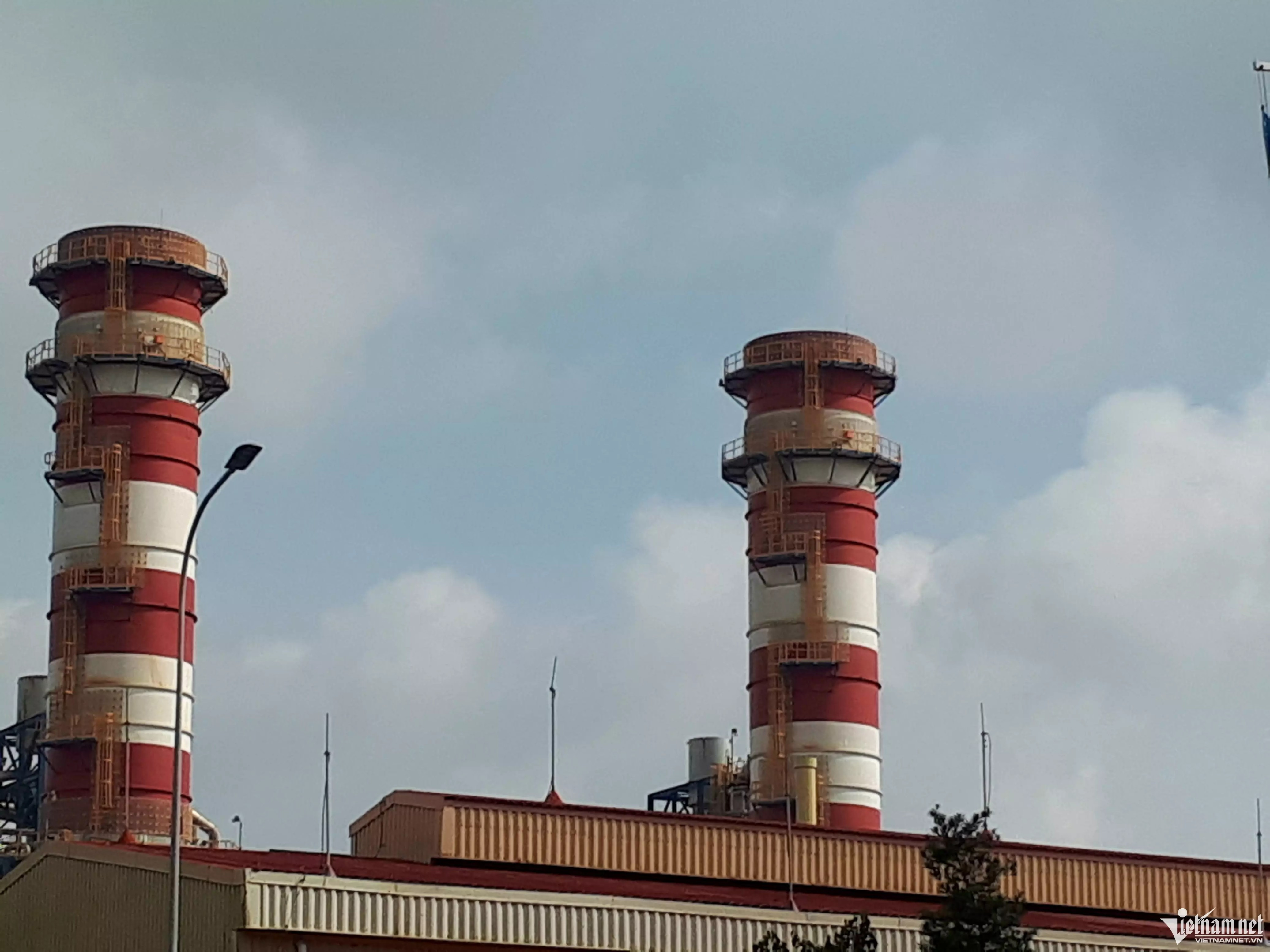 The Ministry of Industry and Trade (MOIT) report to the Prime Minister on PDP VIII shows big changes in installed electricity capacity by 2030.
Total capacity is expected to reach 145,930 MW, not including solar and cogeneration sources.
PDP VIII was designed on the assumption that electricity demand will be high, with 15% standby if large resource development is just equal to 85% of predicted electricity sources.
However, given the structure of electricity and the number of power generation projects in the report, it can be seen that even the 85% target will also be difficult to achieve.
PDP VII started under favorable conditions, but only 63% of the workload was carried out in 2016-2020.
The first concern is coal-fired thermoelectricity. The PDP VIII review report shows that if Vietnam cuts 18,000 MW of coal-fired thermal power by 2030 to meet its commitments at COP 26, the country will still have more than 10 such plants.
Meanwhile, four projects with a total capacity of 4,800 MW may present risks during implementation, including Nam Dinh (1,200 MW) (the investor said to have arranged the capital), Cong Thanh (600 MW ), Quang Tri (1,200 MW) and Vinh Tan III (1,800).
Some of the 11 coal-fired power plants with a total capacity of 12,960 MW under execution, which are expected to become operational by 2030, are facing financing difficulties.
Coal-fired power plant projects are listed as projects at risk because international financial institutions have turned their backs on this type of energy, especially after the COP26 commitments.
New sources of energy
Vietnam plans to increase gas-fired thermal power generation by 2030. However, experts have warned of risks related to the speed of implementation, as Vietnam would only have eight years ahead of it . At the same time, the development of gas projects is highly dependent on locally exploited gas and imports (7,240 MW of electricity using domestic gas and 23,900 MW of LNG).
Of the total 23,900 MW LNG electricity capacity mentioned in PDP VIII, 17,900 MW is carried over from PDP VII. Vietnam should also develop an additional 6,000 MW in the north to ensure the power capacity of the northern system.
The MOIT is not certain that the gas fields in Vietnam can be exploited on time. Some gas fields are still having difficulty identifying reserves, and exploitation depends on the determination of investors.
"It is necessary to have measures to maintain the progress of the implementation of O Mon – LooB and the central gas-fired thermoelectric complex – Ca Voi Xanh."
Regarding the import of LNG, the MOIT said that imports to satisfy power plants with a capacity of 23,900 MW by 2030 are feasible. However, he warned that the negotiations and the construction will not be easy, especially if the projects are invested privately with the presence of foreign investors.
The implementation of the $4 billion Bac Lieu project invested by Delta Offshore Energy shows that nothing is easy. The project has already attracted attention with the news that it will sell electricity at a very low price of 7 UScent/kwh.
But during the negotiation of a PPA (electricity purchase agreement), the company made proposals which, according to the MOIT, "are not adapted to Vietnamese laws".
The investor, for example, wants the government (the Ministry of Finance or a government-designated agency) to come forward and compensate direct losses and losses that arise if the PPA terminates due to EVN's insolvency. .
As negotiations continue, the project has still not started, although the investment certificate was granted in January 2020.
Other gas-fired projects are also experiencing difficulties in PPA negotiation and capital arrangement. Projects may not be implemented until 2029-2030.
Another energy source that is also unstable and highly policy-dependent is wind power, both onshore and offshore.
Vietnam needs to commission 12,000 MW more onshore wind power by 2030, according to MOIT. of the region.
However, as PDP VIII was not approved, there is not sufficient legal basis to be implemented.
Regarding offshore wind, Vietnam is expected to have 7,000 MW by 2030 (3,000 MW in the south and 4,000 in the north). The MOIT said offshore wind power in the north is to become operational from 2027 to ensure power supply to the north.